At.Aloha - Ocean Child Ring
A delicate wave ring to express your inner ocean child. Handmade using 100% sterling silver 925. This circular ring features a single wave inside.
Size Guide:
Size XS diameter of 15mm
Size S diameter of 16mm
Size M diameter of 17mm
Size L diameter of 18mm
Kelly, Founder of Aloha Jewellery
"In Indonesia I work closely with small Balinese family businesses. It is great to see how much passion and love they put into the products at Aloha. Each item has a beachy character and is made by hand so that no item is exactly the same."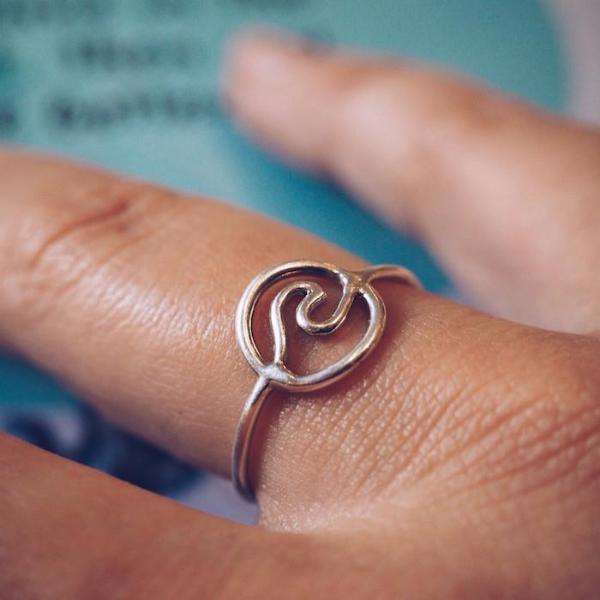 This Wave Ring is designed to be simple, pretty and an everyday piece of jewellery. Its delicate nature makes it perfect for a minimalist look.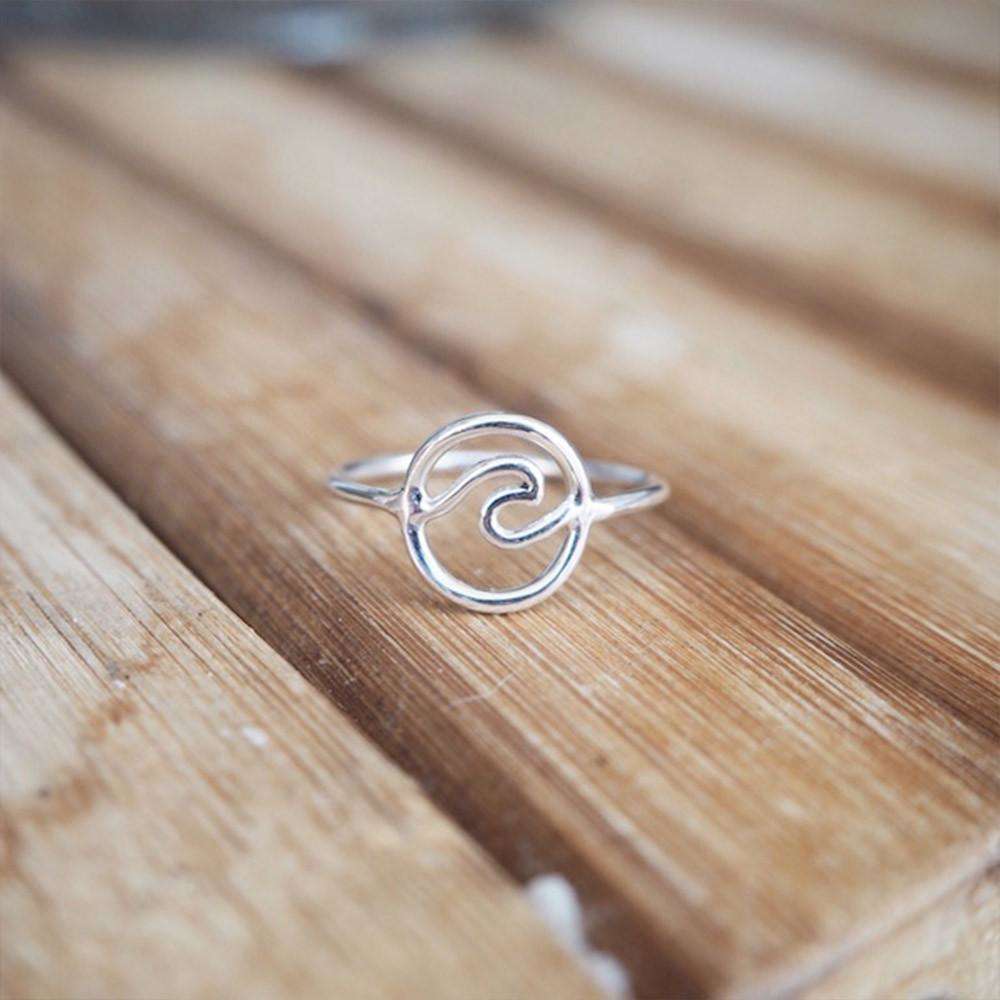 A great piece for ocean lovers and surf addicts.
Made from 100% polished Sterling Silver which subtly catches the light and glimmers. Can be use every day (and in the sea) without colour fading.