SurfGirl is the number one beach lifestyle and surf mag in the world.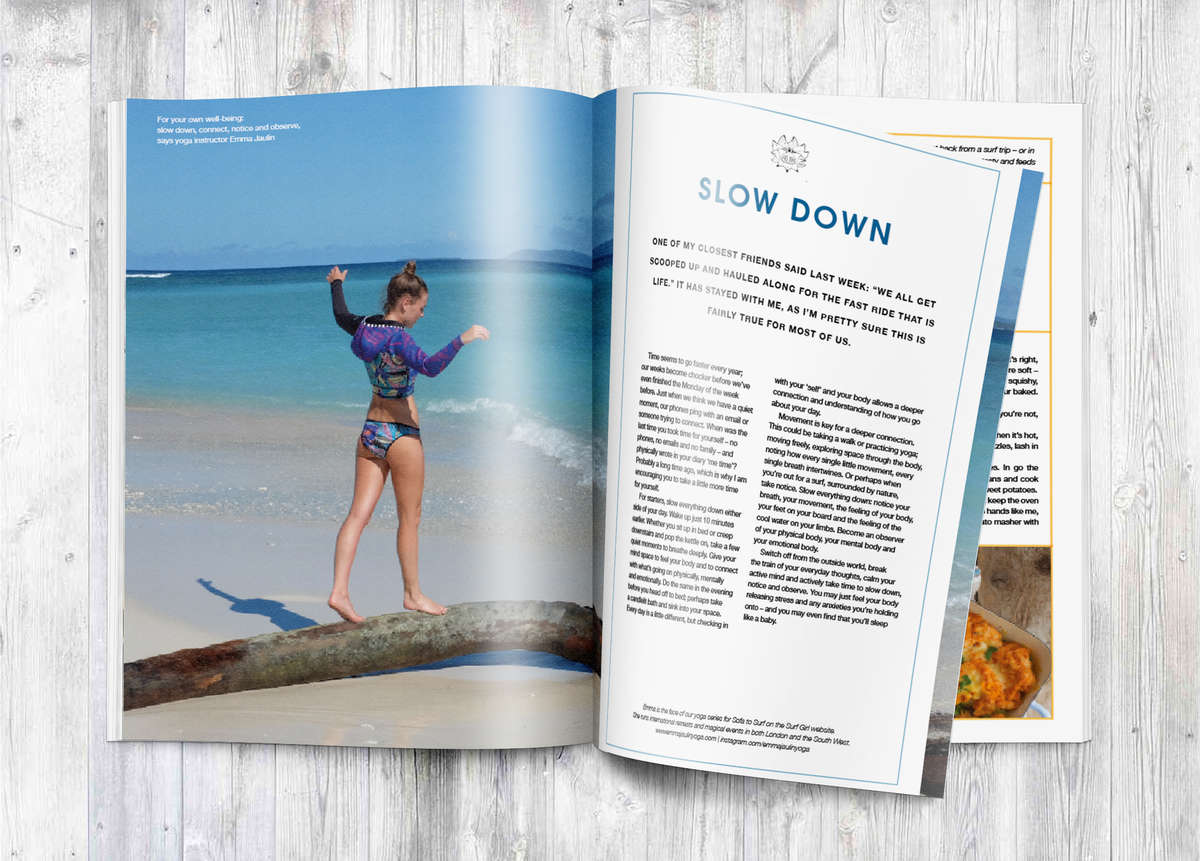 Four issues of interviews, fun, inspiration, creative ideas, surfing tips and all the news and travel stories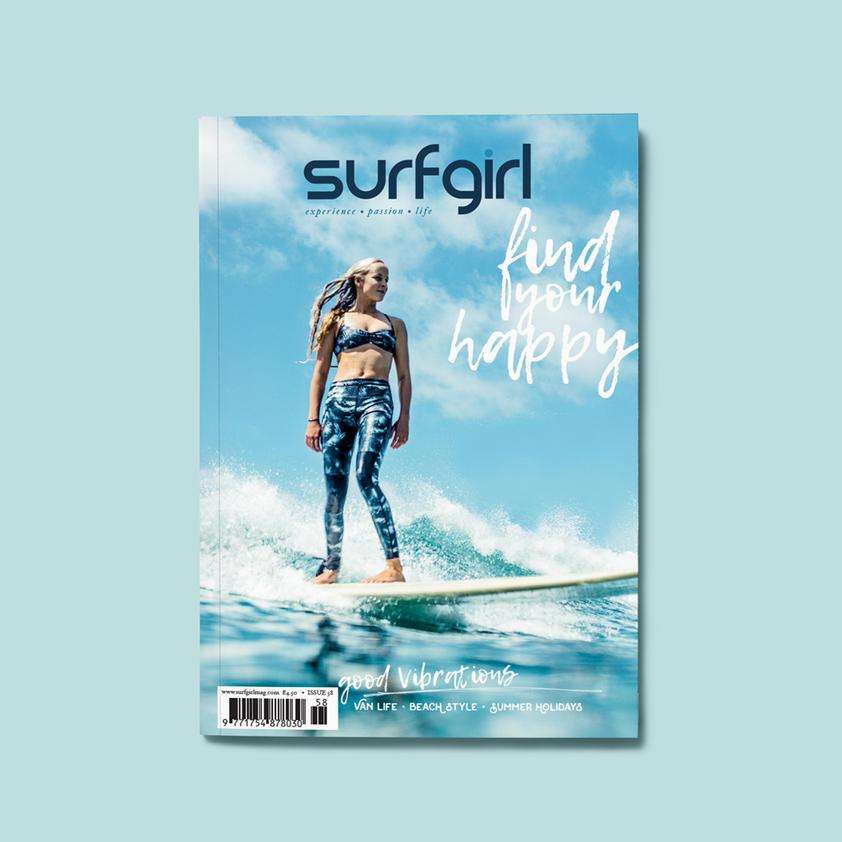 Subscribe to a year's subscription and get it delivered straight to your door - anywhere in the world.
SurfGirl is published four times a year in March, May, July and November.
Giving SurfGirl as a gift?
We have some great subscriber offers just for you. From award-winning surf books to cool mugs and tees there's lots to choose from. What's not to love? Join the club!
SUBSCRIBER DEALS